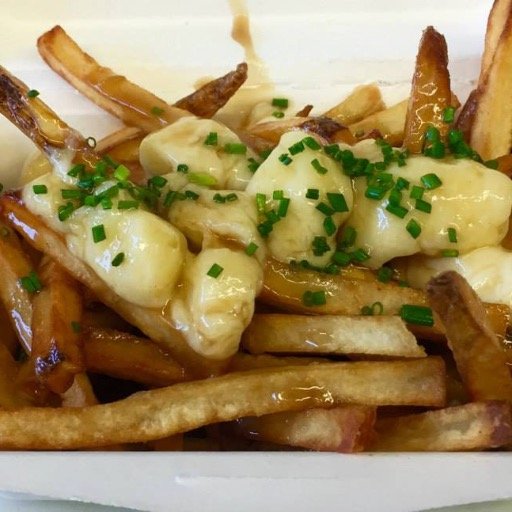 Who doesn't love hand cut French fries + homemade gravy + white cheddar cheese curds all in one dish?? Come try some classic poutine or another tasty creation.
Message of the day
Don't Worry! Be Happy!
Reviews
Rated
0
out of
5
stars.
0
Review
"No reviews yet! Be the first and leave a review!"