4 Food Trucks in sterling, virginia
Stomach Growling? Craving something tasty to eat in sterling, virginia? There's bound to be something to fill your gut and satisfy your taste buds near you! food trucks are a great way to make your day brighter or top off a nice evening! include one in your plans, there's sure to be a food truck near you!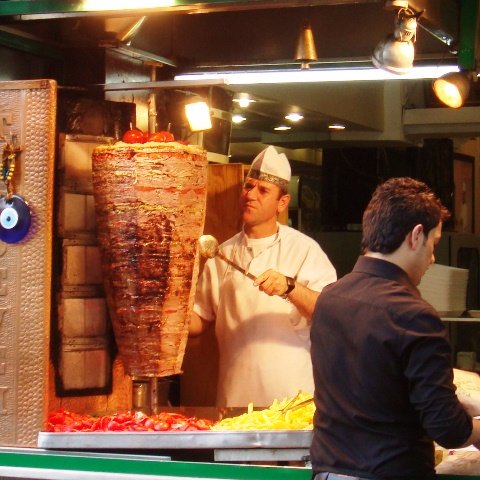 ---
Killer Tomato Pizza
Sterling, VA
ktpizza.com

Wood Fired Pizza on wheels
---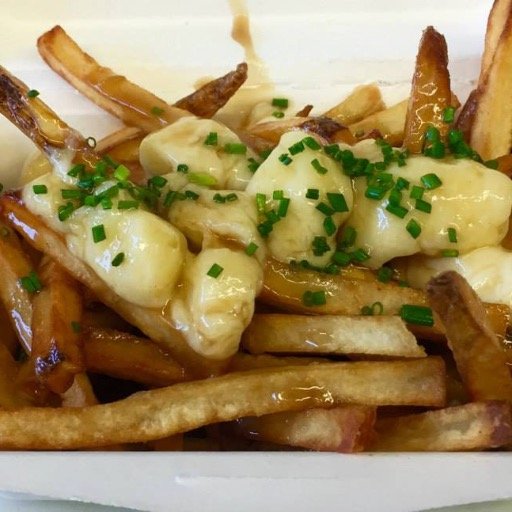 Urban Poutine
Sterling, VA
urbanpoutine.com

Who doesn't love hand cut French fries + homemade gravy + white cheddar cheese curds all in one dish?? Come try some classic poutine or another tasty creation.
---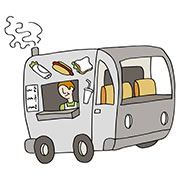 Authentic Italian food cooked by Italian husband and wife, from Italy .
---
Recommended for you