6 Food Trucks in norfolk, virginia
Stomach Growling? Craving something tasty to eat in norfolk, virginia? There's bound to be something to fill your gut and satisfy your taste buds near you! food trucks are a great way to make your day brighter or top off a nice evening! include one in your plans, there's sure to be a food truck near you!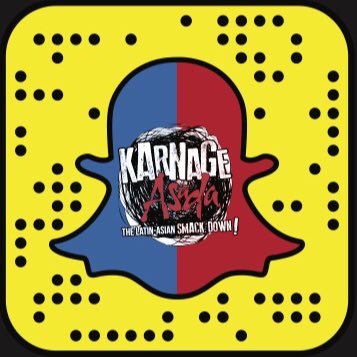 Karnage Asada
Norfolk, VA
veermag.com/2016/10/veers-…
Bringing the smackdown all over the Hampton Roads (757) area. We do the best we can; we may be wizards. Sundays we rest. 2 trucks, 1 Love... Food!
---

Bodacious Pizza
Norfolk, VA
bodaciouspizza.com

---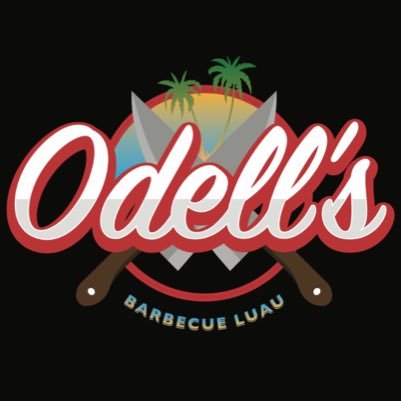 Odell's BBQ Luau
Norfolk, VA
Instagram.com/odells_luau/
---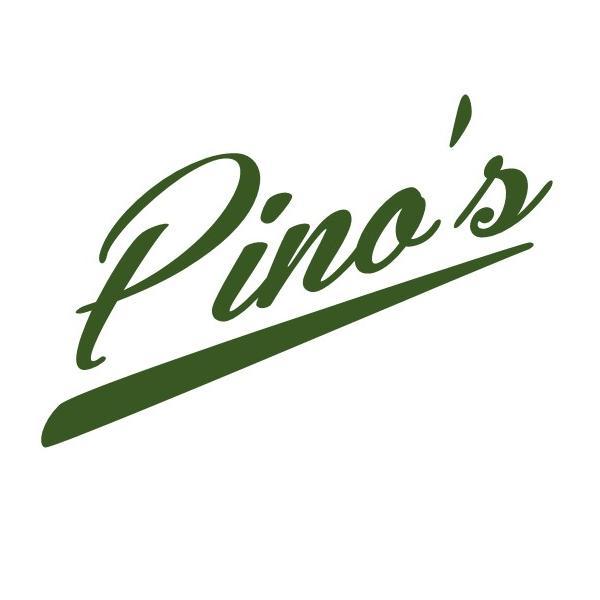 A food cart serving Italian-American style meatballs and garlic rolls in Norfolk, VA. Handmade. Nothing artificial. #slowfood
---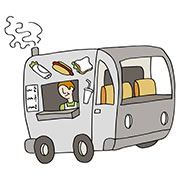 Southern American and German foods
---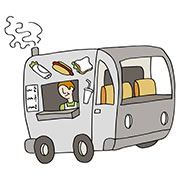 ---
Recommended for you