1 Food Trucks in henrico, virginia
Stomach Growling? Craving something tasty to eat in henrico, virginia? There's bound to be something to fill your gut and satisfy your taste buds near you! food trucks are a great way to make your day brighter or top off a nice evening! include one in your plans, there's sure to be a food truck near you!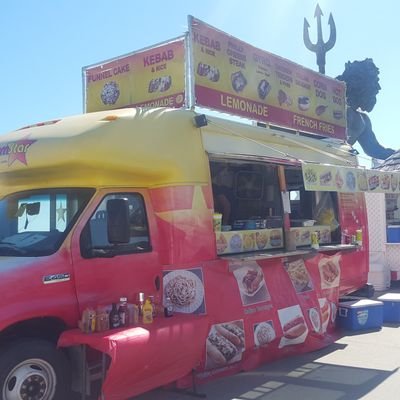 Eastern Star Catering is here to spread Mediterranean joy and American comfort in equal measure, with dishes ranging from burgers, kebab and rice,buffalo chicken wrap, cheese steak and gyros. Classic chikenTender and fries,funnel cakes . Call up East...
---
Recommended for you