11 Food Trucks in fredericksburg, virginia
Stomach Growling? Craving something tasty to eat in fredericksburg, virginia? There's bound to be something to fill your gut and satisfy your taste buds near you! food trucks are a great way to make your day brighter or top off a nice evening! include one in your plans, there's sure to be a food truck near you!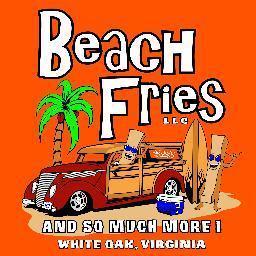 Beach Fries
Fredericksburg, VA
gotbeachfries.com

We are a food truck in Fredericksburg Va
---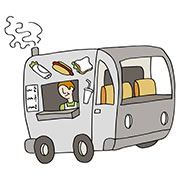 Lem Skully
Fredericksburg, VA
fishfrydays.wixsite.com/fishfrydays
---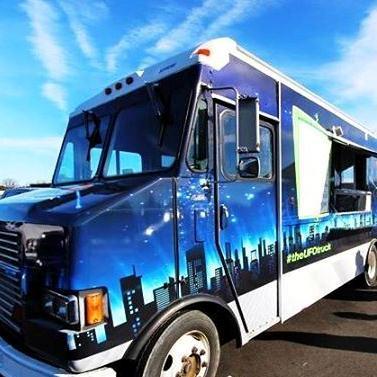 ---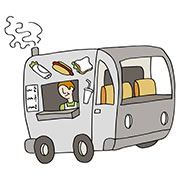 Waffle Squared
Fredericksburg, VA
wafflesqd.com
Waffley delicious sandwiches
---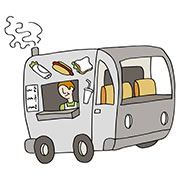 716 Slice
Fredericksburg, VA
We're bringing Western New York style pizza to an event near you! Can't wait? Book us for your private event.
---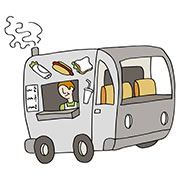 Donny Smooth's Dawg House
Fredericksburg, VA
Serving 100% all beef kosher hot dogs with every fresh topping you can think of. Also serving fresh cut fries, 12 hour smoked pulled pork and locally purchased all beef burgers that we grind ourselves. Our trailer is fully equipped to support any eve...
---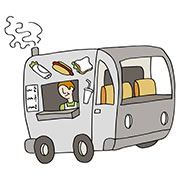 We are a Wholesale Candy Company that has also offers Festival treats. We have been in the concession business since 2004.  We offer Funnel Cakes, Cotton Candy, Snow Cones, Ribbon Fries, Lemonade and Sweet tea.   We atended many of the festivals with...
---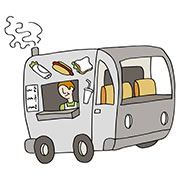 Bar-b-q food truck from Fredericksburg, Va Come on out to our great Bar-B-Q food truck. 
---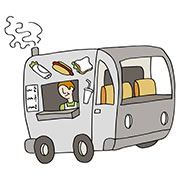 Mobile Catering/Grill Rental/Pig Roast
---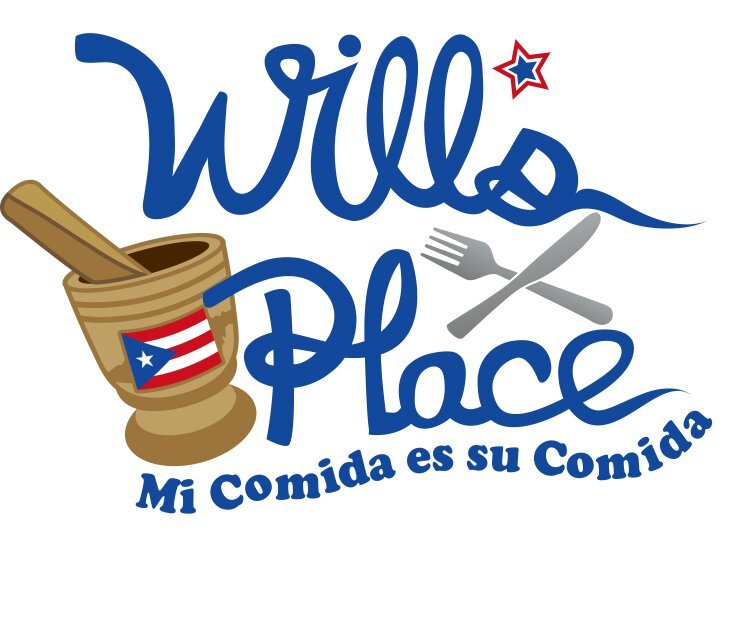 Puerto Rican Cuisine.  Our menu offers Puerto Rican rice bowls with your choice of meat (chicken or pork), spanish style beans and tostones (fried plantains) with our Coqui Sauce.  We also offer sandwiches and a rotating menu Puerto Rican classic str...
---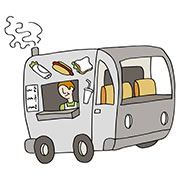 ---
Recommended for you