5 Food Trucks in charlottesville, virginia
Stomach Growling? Craving something tasty to eat in charlottesville, virginia? There's bound to be something to fill your gut and satisfy your taste buds near you! food trucks are a great way to make your day brighter or top off a nice evening! include one in your plans, there's sure to be a food truck near you!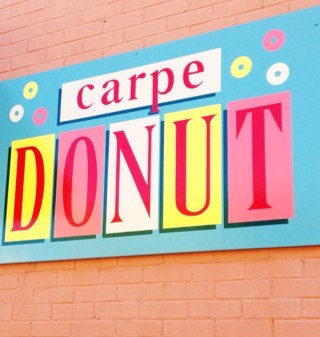 CARPE DONUT
Charlottesville, VA
carpedonut.org

Hot, fresh, ORGANIC ingredient donuts and organic beverages. Yeah!
---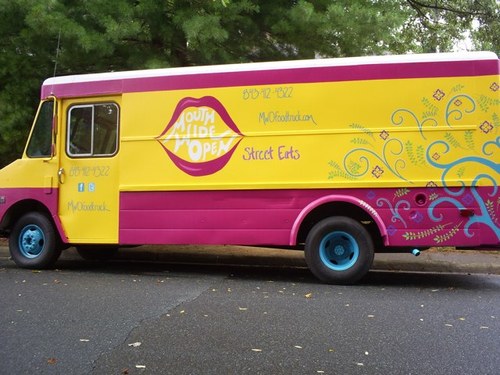 Mouth Wide Open
Charlottesville, VA
mwofoodtruck.com

Mouth Wide Open is a food truck and catering service in Charlottesville, VA. We bring you fresh eats on the streets or to the front door of your party.
---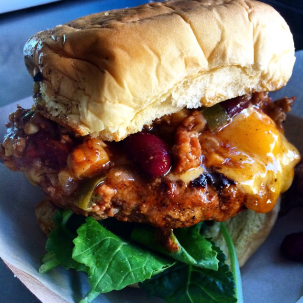 SouthForkFoodTruck
Charlottesville, VA
southforkfoodtruck.com
South Fork Food Truck is a mobile kitchen specializing in inspired southern cuisines, including down home family recipes and new takes on old classics.
---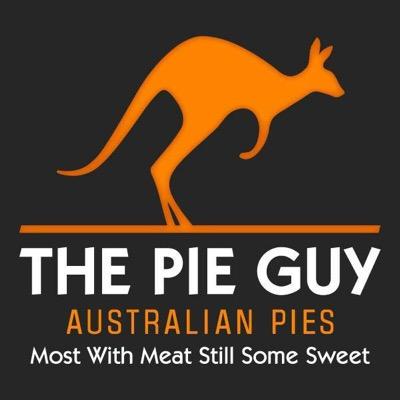 We specialize in savory meat and vegetable pies, all wrapped up in hand-held flaky puff pastry!
---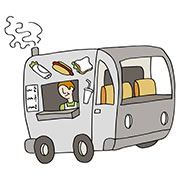 El tako nako llc
Charlottesville, VA
---
Recommended for you