5 Food Trucks in ashburn, virginia
Stomach Growling? Craving something tasty to eat in ashburn, virginia? There's bound to be something to fill your gut and satisfy your taste buds near you! food trucks are a great way to make your day brighter or top off a nice evening! include one in your plans, there's sure to be a food truck near you!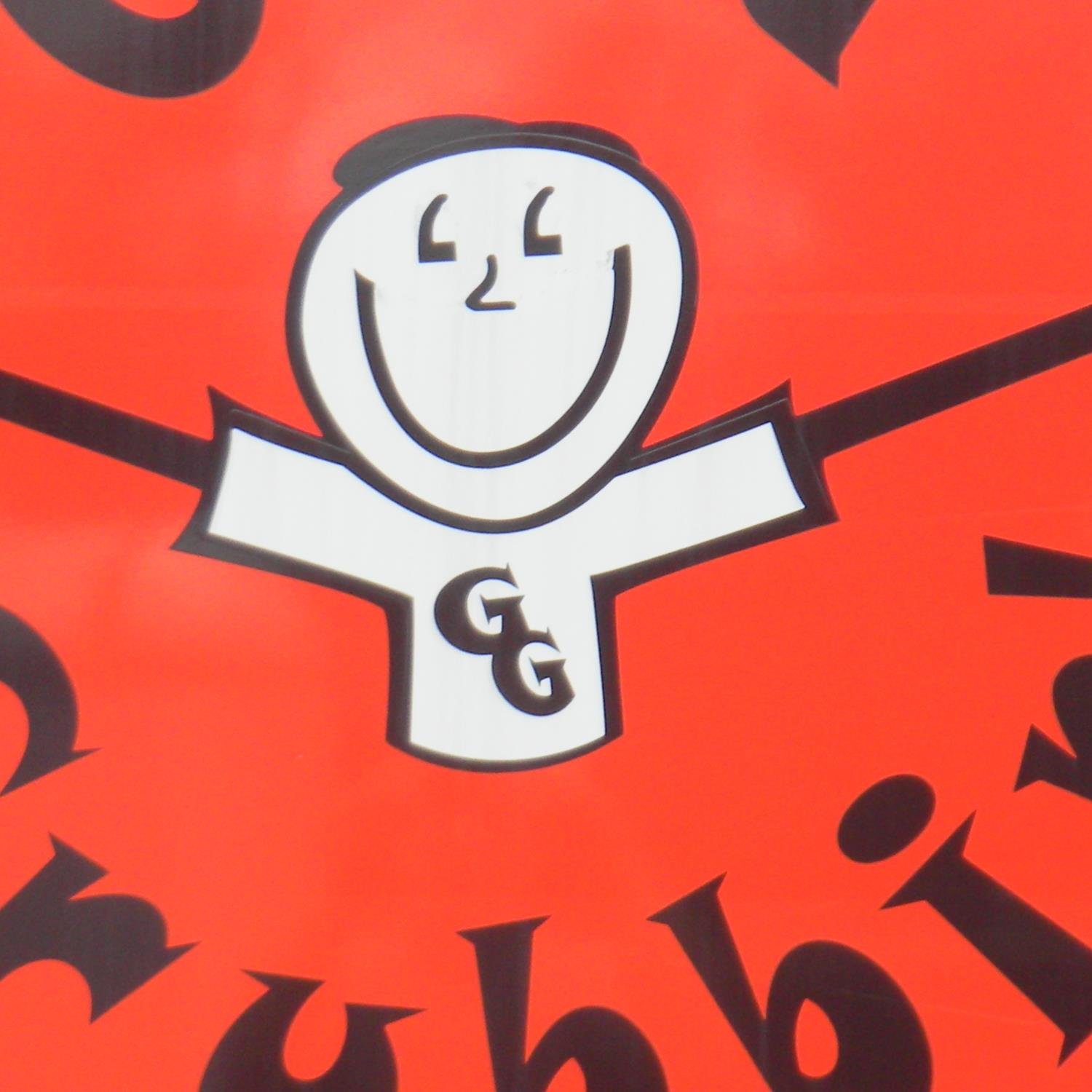 Good Grubbin'
Ashburn, VA
goodgrubbin1.com

Northern Virginia based food truck specializing in events and catering. Tex-Mex inspired food and some seafood flair!
---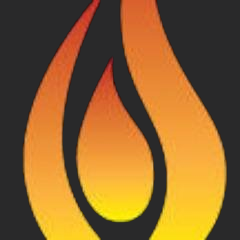 Roaming Rotisserie
Ashburn, VA
roaming-roti.com
---

Tailgater Toby NOVA
Ashburn, VA
tailgatertobynova.com

A Game Changing Hospitality and event planning company, serving delicious BBQ and creating unique tailgating and special event experiences for our customers!
---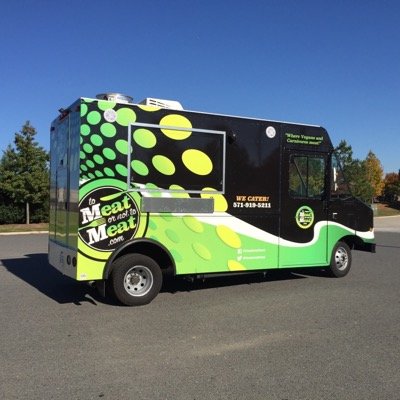 ToMeatorNottoMeat
Ashburn, VA
tomeatornottomeat.com
We are available for celebrations, parties, special events or catering...our food truck is where vegans and carnivores meat!
---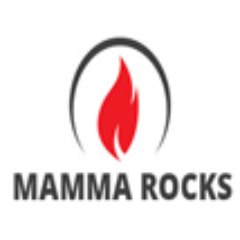 Mamma Rocks is a mom owned, family operated business that was started 4 years ago using my families recipes... to be honest it all started with a simple BUT insanely delicious meatball recipe! Now that mighty meatball has helped launch a food blog, c...
---
Recommended for you