3 Food Trucks in henderson, nevada
Stomach Growling? Craving something tasty to eat in henderson, nevada? There's bound to be something to fill your gut and satisfy your taste buds near you! food trucks are a great way to make your day brighter or top off a nice evening! include one in your plans, there's sure to be a food truck near you!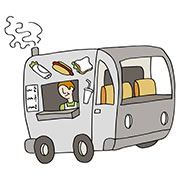 We are a family owned business. We enjoy the opportunity to connect with our community in our KEV (Kona Entertainment Vehicle) bringing delicious shaved ice and smiles everywhere we visit. 
---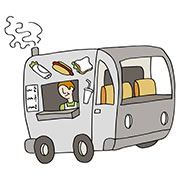 Family owned and operated, we sell happy medium comfort food with a twist. We have a large menu so we rotate what we offer frequently. It's always fun to try new things! We keep the favorites like our Bulgogi, Garbage Fries, & Bacon Jam or Hot Ch...
---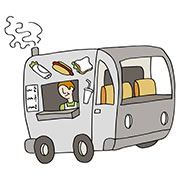 Shaved Ice trailer that offers Tropical Sno branded flavors. We offer 14 delicious syrup flavors and 3 cream toppings.
---
Recommended for you