4 Food Trucks in rio rancho, new mexico
Stomach Growling? Craving something tasty to eat in rio rancho, new mexico? There's bound to be something to fill your gut and satisfy your taste buds near you! food trucks are a great way to make your day brighter or top off a nice evening! include one in your plans, there's sure to be a food truck near you!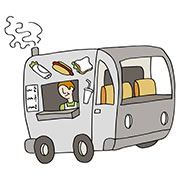 ---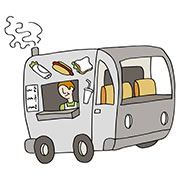 Real Ribeye Philly Cheese steaks with or with out Green Chili, Bacon steak and ReubenStrami Sandwiches, Junk yard dog and Fat Daddy Wings are some of the items we serve. We've also done Catering and Corporate Services since 2009
---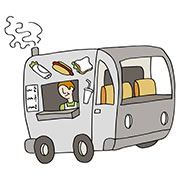 We are NY Dawgs and we serve Sabrett Hotdogs, hot sausages as well Gabila's Knishes the original Coney Island Knish. All of our food is shipped in from New York. We offer several different toppings to put on your hot dog including the famous onions i...
---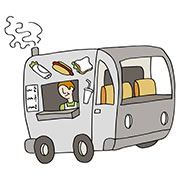 Welcome to Street Food Blvd, where we build the best Street Food you've ever laid eyes on! We start with only the freshest ingredients and build it with one important secret ingredient - LOVE.
---
Recommended for you