2 Food Trucks in augusta, maine
Stomach Growling? Craving something tasty to eat in augusta, maine? There's bound to be something to fill your gut and satisfy your taste buds near you! food trucks are a great way to make your day brighter or top off a nice evening! include one in your plans, there's sure to be a food truck near you!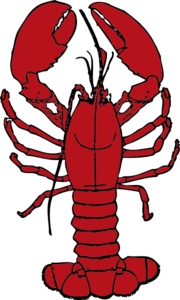 The Lobster Lady
Augusta, ME
mainelobsterlady.com

A Maine island girl, along with her very own lobster fishin partner, serving the real deal Maine Lobster from the coast of Maine to the desert southwest!
---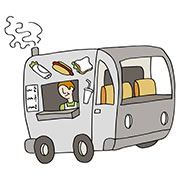 Serving the greater Augusta area fresh hot quality food at a reasonable price. I am a transplant from the Philadelphia area and want Maine to experience some foods from Pennsylvania. I have worked in the food industry for over 30 years. I currently p...
---
Recommended for you