8 Food Trucks in kansas city, kansas
Stomach Growling? Craving something tasty to eat in kansas city, kansas? There's bound to be something to fill your gut and satisfy your taste buds near you! food trucks are a great way to make your day brighter or top off a nice evening! include one in your plans, there's sure to be a food truck near you!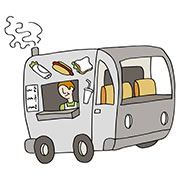 ---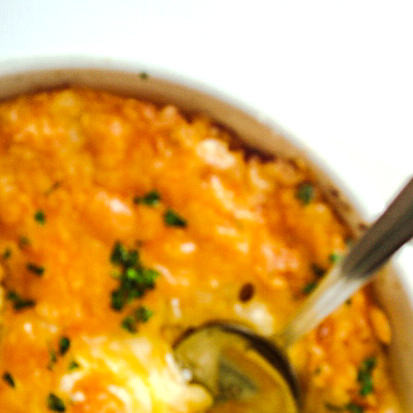 Deco Street Eats
Kansas City, KS
DecoCateringKC.com

We are hitting the streets with our casual comfort food menu. Book us 4 your next after-hours event, lunch service, and celebration.
---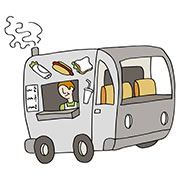 Kona Ice of KC
Kansas City, KS
konaice.com

Owned and operated by Wright Ideas Inc. Servicing Johnson, Douglas, Miami, Wyandotte, Leavenworth, Jackson, Platte, Clay, Cass, and Clinton counties
---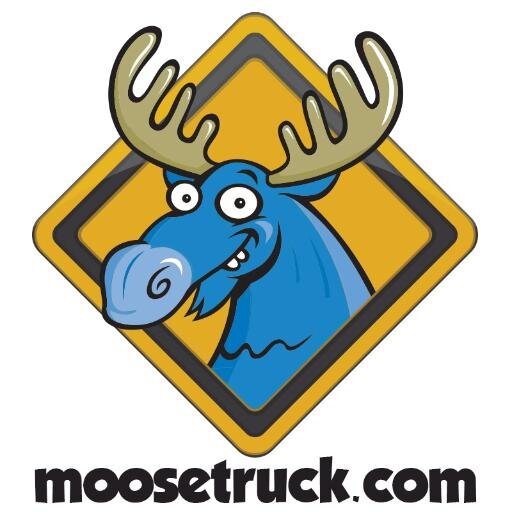 Moose Truck
Kansas City, KS
moosetruck.com

--- ---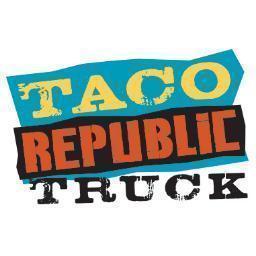 Taco Republic Truck
Kansas City, KS
tacorepublictruck.com
The mobile version of @TheTacoRepublic. We bring the heat to you. 816-214-8607 for catering. Follow us for the latest truck stop info!
---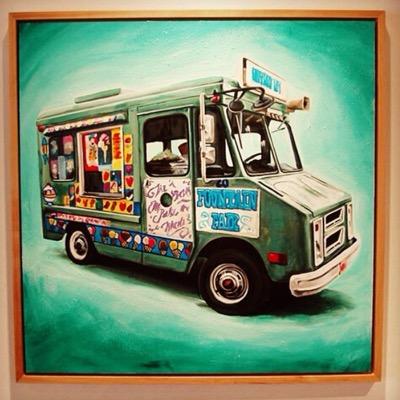 TheFunnelCakeTruck
Kansas City, KS
thefunnelcaketruck.com

Bringing the state fair treats to the streets. Funnel Cake, Fried snickers, Twinkies, Oreos, Corndogs. Everything is dipped in a Family secret batter.
---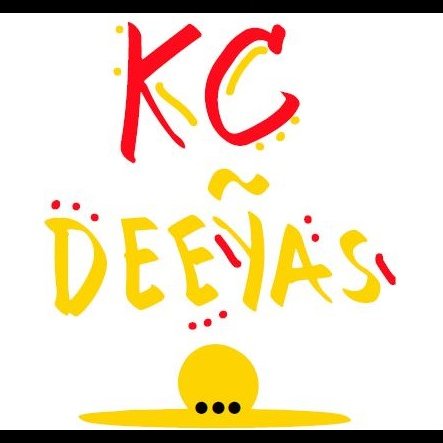 KC Deeyas
Kansas City, KS
kcdeeyas.com

Wide Variety of Mexican with a twist. Sea Side Shrimp Tacos. Barbacoa Nachos, Bueno Burrito and our famous variety of Quesadillas. All served fresh from our roasted marinated chicken, barbacoa beef and grilled shrimp. Served with sides and our signat...
---
Recommended for you