6 Food Trucks in coeur dalene, idaho
Stomach Growling? Craving something tasty to eat in coeur dalene, idaho? There's bound to be something to fill your gut and satisfy your taste buds near you! food trucks are a great way to make your day brighter or top off a nice evening! include one in your plans, there's sure to be a food truck near you!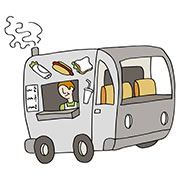 Our menu consists of a wide array of BBQ selections and sides. We offer some of the best BBQ catering in the Inland Northwest. 
---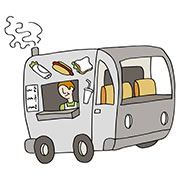 Chef Tony Shields is Fusing favors, cultures, cooking cutting edge using Sous vide methods, handmade breads, and fresh scratch tortillas daily! WE DO CATERING!
---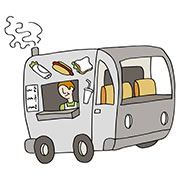 We are Malvagio's. We are ready to make your event special and remarkable! We will actually bring our beautiful oven to your venue and serve buffet style artisan wood-fired pizza and a delicious salad to go with it. We can work on what pizzas you wou...
---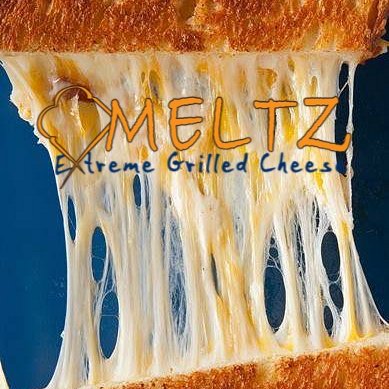 Meltz Extreme Grilled Cheese
Coeur Dalene, ID
meltzextreme.com

---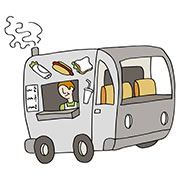 The first sushi truck in the North West... Chef Travis Whiteside.
---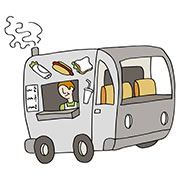 Experience the taste of New Mexico!
---
Recommended for you