6 Food Trucks in davenport, iowa
Stomach Growling? Craving something tasty to eat in davenport, iowa? There's bound to be something to fill your gut and satisfy your taste buds near you! food trucks are a great way to make your day brighter or top off a nice evening! include one in your plans, there's sure to be a food truck near you!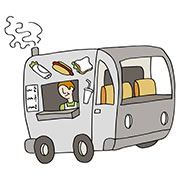 Dead Man's BBQ is dedicated to offering a family friendly food truck experience and serving fresh BBQ to the Quad Cities and surrounding area.
---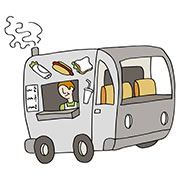 We offer Indian fry bread taco, regular tacos, enchiladas, burrito and fried ice cream. We are available for part
---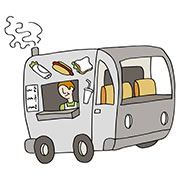 Floyd's Burger's and Sliders  
---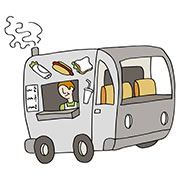 Tuesday thru Thursday from 11 am to 7pm at K&K Hardware store parking lot in Bettendorf, IA AND EVery Saturday @ Freight House Farmer's Market 8a-2p
---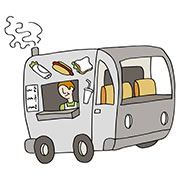 We can bake it! Cupcakes, Cakes, Cake pops, Sweet tables We specialize in sculpted cakes, gumpaste decoration and flowers. We have our Cupcake Camper! It is our mobile unit that we sell our goodies from. We try to update our locations as we get them....
---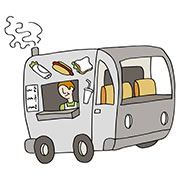 ---
Recommended for you