3 Food Trucks in ames, iowa
Stomach Growling? Craving something tasty to eat in ames, iowa? There's bound to be something to fill your gut and satisfy your taste buds near you! food trucks are a great way to make your day brighter or top off a nice evening! include one in your plans, there's sure to be a food truck near you!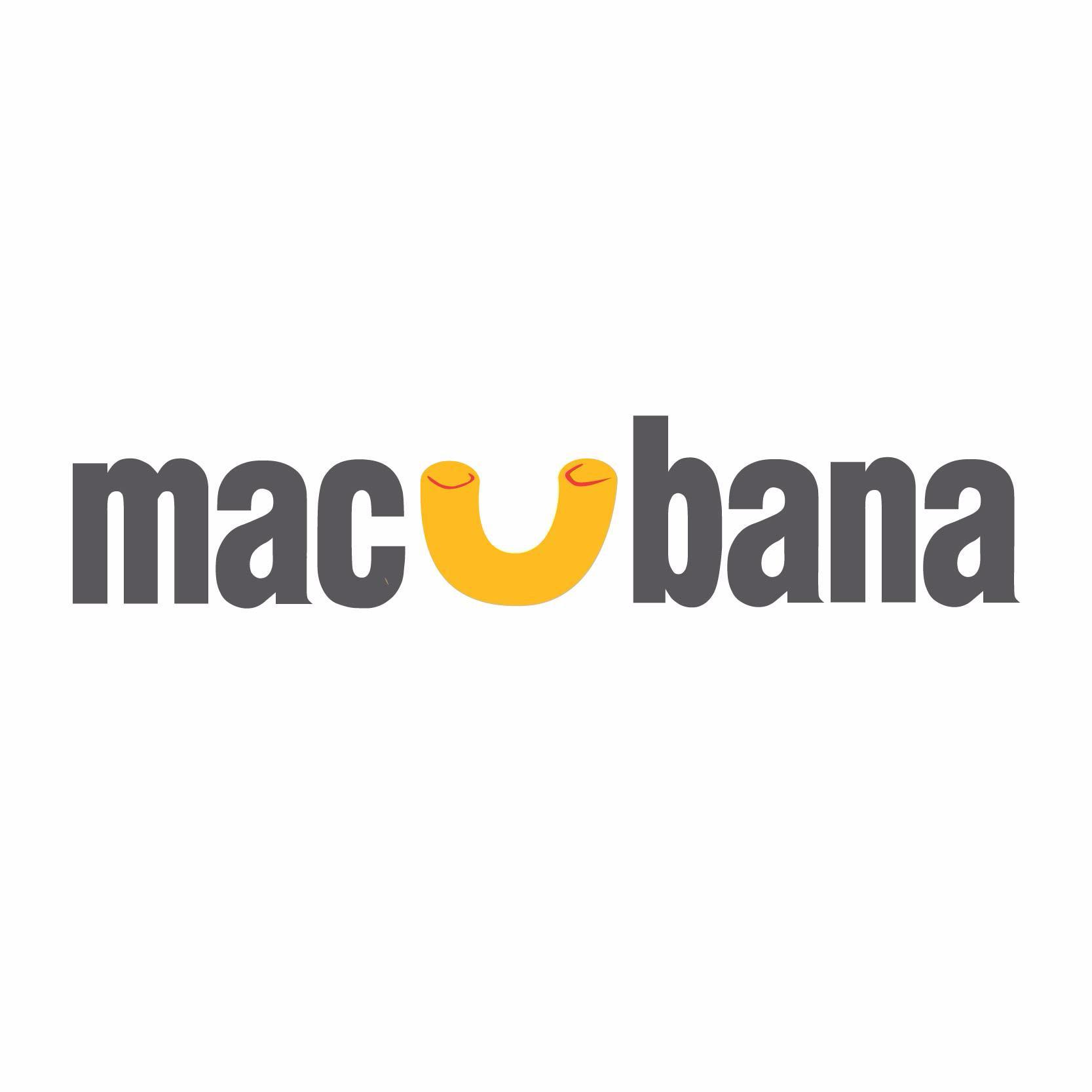 macubana
Ames, IA
macubana.com

food truck. mac attack. cubanos. brazillian burgers. more.
want us to cater? macubana.ames@gmail.com
---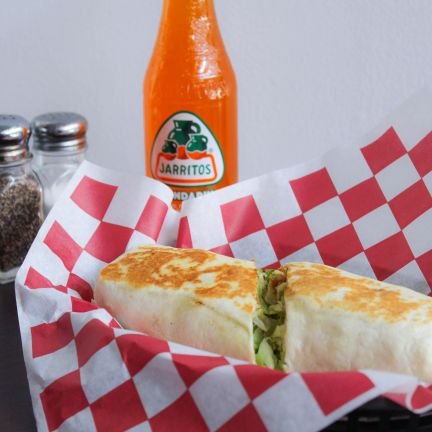 Carlos Quesadillas
Ames, IA
carlosquesadillas.com

Carlos quesadillas adventure started in 2014 on welch Avenue, Now Carlos quesadillas food truck is located outside of Kildee hall in Iowa State University and Also at our permanent location inside of Ames North grand Mall.
---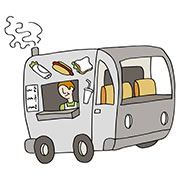 Taco truck located in Ames, IA selling authentic Mexican food. Weekdays at 624 E Lincoln Way and at Torrent Brewing Co. Saturday 11-8
---
Recommended for you