4 Food Trucks in madison, alabama
Stomach Growling? Craving something tasty to eat in madison, alabama? There's bound to be something to fill your gut and satisfy your taste buds near you! food trucks are a great way to make your day brighter or top off a nice evening! include one in your plans, there's sure to be a food truck near you!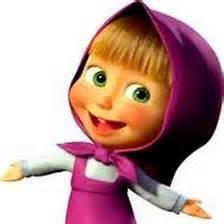 Neon Lilly
Madison, AL
facebook.com/lillyneon

Euro-Asian-American Fusion (Ukrainian, Polish,Russian, Kazakh etc). Café on Wheels Neon Lilly LLC is an icon of the North Alabama food street scene.
---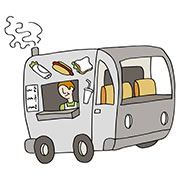 Fire & Spice
Madison, AL
firespicefoodtruck.com
bringing TexMex to Nothern Alabama straight from the source.
---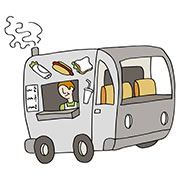 We are a mobile ice cream truck. We have a variety of ice cream for the young and young at heart. We are available for company events, fundraisers, and special occasions!!
---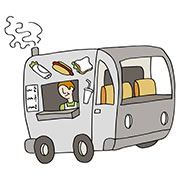 If you enjoy great Cajun food from one of the best Chefs in Huntsville, AL, great energy, and a cuisine that explodes with flavor, Cajun Cravin is for you.
---
Recommended for you